Meaningful music is an integral feature of most funeral services. As part of an act of worship and/or to remember those special moments that marked the life of your loved one. By using our Wesley Media system we are able to ensure that you can choose from widest possible selection of music and artists, as well as having an organist to play if you wish.
Whilst numbers attending services are limited due to COVID-19, we have reduced our webcast fee to £30.00.  If you require an audio or audio visual recording of a service, it is available, at the usual fee of £60.00 and will be supplied as a download, not a DVD or a USB, at present.
If you have ordered a webcast of a funeral at South Essex Crematorium please ensure that you and anyone you have shared the login details with, have read the following important notice Important Notice re: Webcast Provision -COVID-19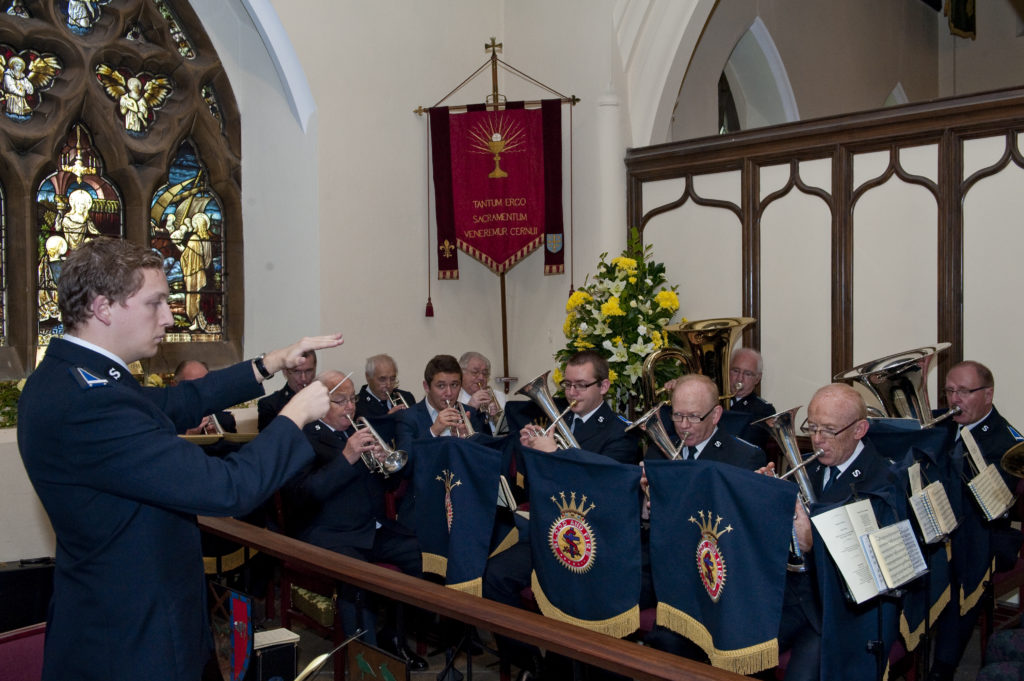 Chapel
Recorded Music using Wesley Media
Organ
CD/DVD
Recording of service (1)
Webcast
(1)
Visual
Tribute
(1)
Commercial
or burned CDs
South
✔
✔
✔
✔
✔
Not permitted
East
✔
✔
✔
✔
-
Not permitted
Upminster
Cemetery
✔
✔
When
available
-
-
-
Not permitted
Rainham
Cemetery
✔
-
-
-
-
Not permitted
Romford
Cemetery
✔
-
-
-
-
Not permitted
(1) Additional fee applies
You can view our music library at
http://www.wesleymedia.co.uk/music-library/central.php
select client general libraries or client hymn libraries and in the drop down box select South Essex Crematorium
 if the piece of music you want is not in our library you can request it; Wesley Media will endeavour to supply any items commercially available, they will give you a unique reference number which you need to tell us when you order your music
If you have a unique family recording please contact Wesley Music for advice:
For friends and relatives unable to attend
You can order:
Temporary changes to this service during the COVID-19 period.
an audio visual recording on DVD or pen drive
an audio recording on CD or pen drive
a web cast,

(available via a secure link with viewing available for up to seven days following the service)
A unique Visual Tribute to your loved one is available in the South Chapel only.
a series of your photos/video played on a loop throughout the service or at a specified point
This can be embedded into an audio visual recording if specifically requested
How to order all music (incl. organ) /audio visual items
Your funeral arranger will need to send us a music request form to arrive in our office no later than:
10 am the day before a cremation service
10 am, 48 hours before a cremation service with a Visual Tribute
10 am, 48 hours before a burial service
for unusual requests or family recordings please allow extra time
If you require a Webcast or Visual Tribute please ensure that on the form, you provide us with an email address.
For a Webcast you will receive:
an email confirming the secure link and password
For a Visual Tribute you will receive:
an email confirming your username and password
a web address, where a Wesley Cloud upload folder will be set up and to which you can upload your photos
an email address you can use to correspond directly with Wesley Media to confirm how you wish the materials to be used
a cut off date and time
following the above, a low resolution preview to view the contents and format