It may be the first time you have had to do this and it can seem a daunting task when you have just lost someone you love. If the deceased has left instructions or had a pre-paid funeral plan it may make your job easier. Faith, finance and the level of personal involvement you wish to undertake in organising the funeral are all factors to consider.
You can make an appointment at
Cremation is becoming an increasingly popular choice, and if you are considering this for yourself or a loved one, you may have some questions about the cremation process, the ashes and what can be done with them, or perhaps the kind of memorial you can have to dedicate to their memory.
Full burial and the burial of cremated remains are both available in our cemeteries and may be booked through your funeral director or directly with our office.
You may want to plan for the future by pre-purchasing a burial plot. This can also form part of a Funeral Plan purchased from a funeral professional.
There is no "right" way to conduct a funeral. You may have specific requirements for a timely funeral, a clear budget or a need to be personally involved.
The deceased may have made specific requests: " I don't want anyone at the cremation"; "I want no words spoken at the funeral" or "I want all the family to remember me by scattering my ashes together in a special place".
Increasingly people are planning ahead and taking a simple approach that will not be a burden to their loved ones. For others it is important to adhere to time honoured East End traditions.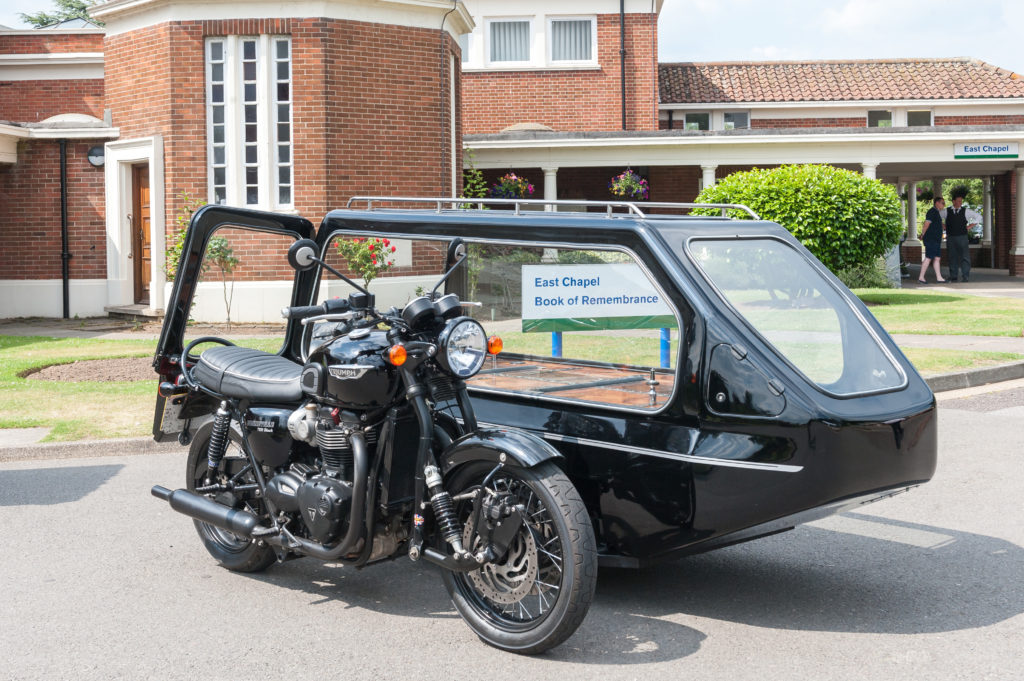 Choosing a Funeral Director
You should choose a funeral director who is a member of the National Association of Funeral Directors or the Society of Allied and Independent Funeral Directors.
Both of these organisations have codes of practice, so you can be sure that their members are committed to meeting your needs and providing you with a service delivered by qualified staff.
A good funeral director will:
help guide you through the decisions that need to be made
be dedicated to helping you create a lasting memory that will be worthy of your loved one at such a sad time
help you with the required paperwork
On your behalf they will pay some costs, known as 'disbursements'
doctors' fees
celebrant's fees
cremation or burial fees
These will be included in their final invoice to you.
We are committed to investing in the quality of music available for your service and provide an organ in both cremation chapels and the burial chapel in Upminster.  Your may wish to ask your  funeral director to arrange for an organist to play.  Alternatively you have the option to have almost any music that you wish at no extra cost. This type of music is played through our audio system, and you can even have an individual piece of music that perhaps a member of your family has made.  Your funeral director can arrange to have it uploaded onto our system.
A number of options are available to provide you with a visual record of the service or to extend access to the event to family and friends not able to attend.